Colorado legislature OKs allowing psychologists to prescribe medication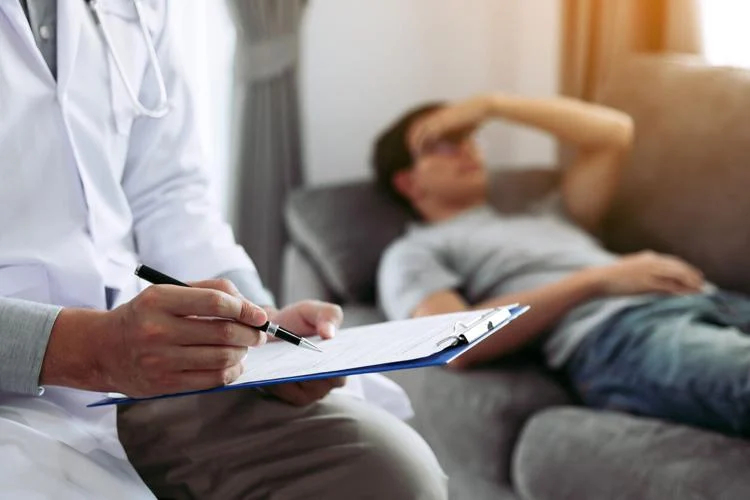 Join us in celebrating the passage of HB23-1071, a bill which certifies psychologists to prescribe and administer psychotropic medications (which treat depression, anxiety, sleep disorders, and other mental health conditions). The bill now goes to @GovofCO for his consideration. 
This bill is welcome news, as it is a bipartisan, commonsense measure that will actually connect Coloradans to the care they need in a faster and more cost efficient manner than today's system currently allows. (Now, psychologists can't prescribe but must refer patients to a psychiatrist or medical doctor for prescriptions. This bill will change that.)
Thanks to the Colorado Psychological Association, Colorado Counseling Association, National Association of Social Workers, Colorado Center on Law and Policy, Colorado Consumer Health Initiative, Colorado Cross-Disability Coalition, AARP and Healthier Colorado for backing this important bill.
#CoPolitics #CoLeg 
More here via @Colo_Politics