Heartfelt Congratulations and Gratitude to the 2023 National Civic Bee Participants in Arvada, CO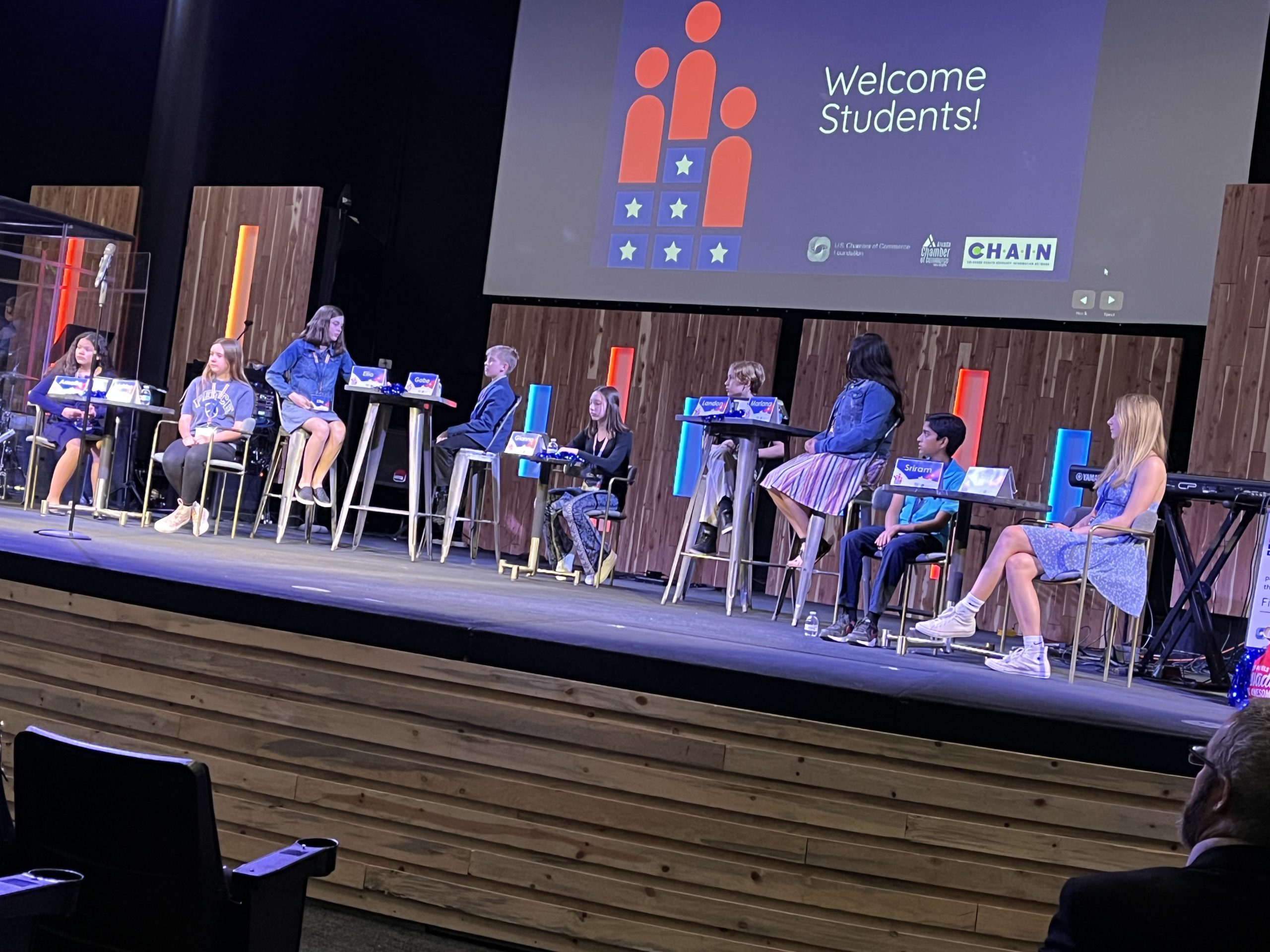 On behalf of CHAIN, we would like to extend our warmest congratulations to each and every one of you who participated in the National Civic Bee held in Arvada, Colorado on April 18th, 2023. Your dedication, enthusiasm, and knowledge of civics have contributed to the success of this incredible event.
We know that preparing for the National Civic Bee is no small feat. It takes countless hours of hard work, research, and practice to attain the level of expertise displayed by all of you. Your passion for civic education and your commitment to fostering an informed and engaged citizenry are truly inspiring. Your accomplishments reflect not only your individual talents but also the support and encouragement from your family, friends, educators, and mentors.
As you move forward, we hope that you will continue to champion the importance of civic education in your communities. You have demonstrated that you are not only well-informed citizens but also engaged and responsible members of society. The future of our democracy depends on individuals like you, who are committed to upholding the values and principles that bind us together.
Once again, congratulations on your achievements and thank you for your participation in the National Civic Bee. We wish you the best of luck in your future endeavors, and we are confident that you will continue to make a positive impact in your communities.