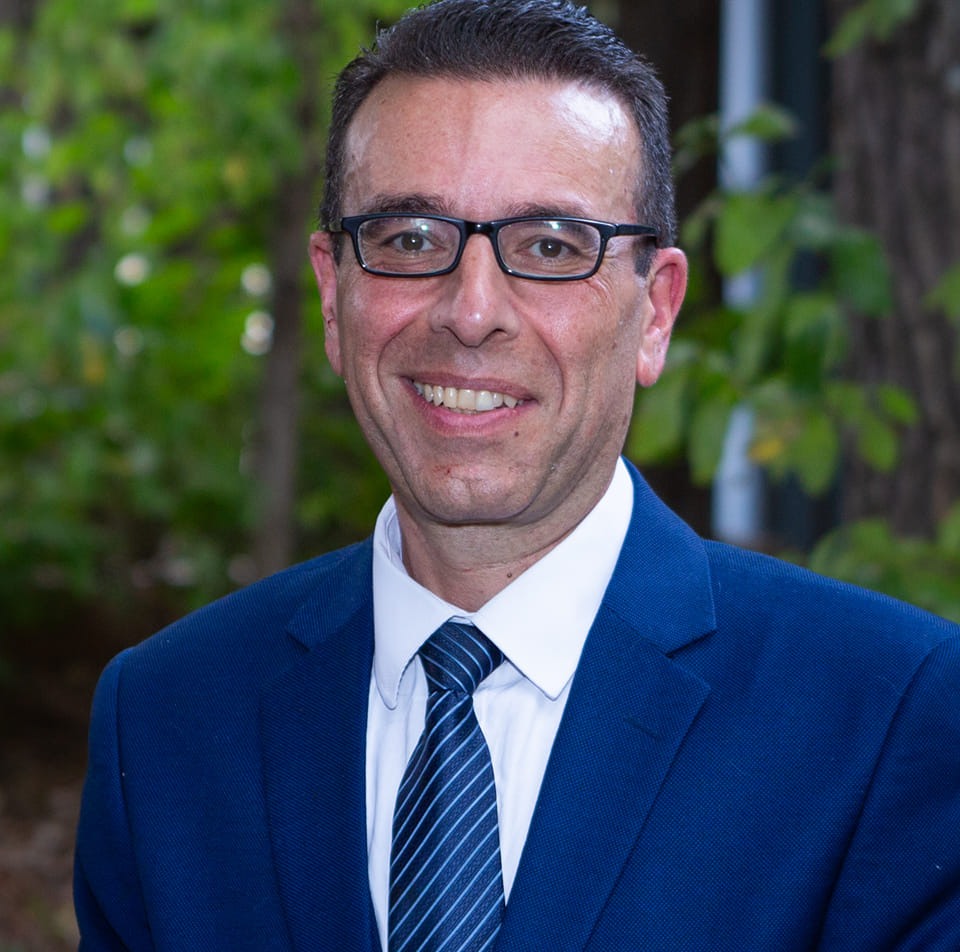 Saam Golgoon is a multi-talented professional with a diverse range of professional experiences and a deep commitment to community service. Born and raised in Iran, Saam moved to the United States at the age of 15 to pursue his dreams of a better life. Since then, he has built an impressive career that has spanned several different industries including Parks & Recreation, Real Estate, Arts, Music, Entertainment, and Marketing & Advertising.
Saam's first career was in the Parks & Recreation industry. He worked as an Aquatics Supervisor for the Town of Breckenridge, then as an Aquatics Director for the South Park Recreation Center. He also served as the South Park BMX Track Director, gaining valuable experience in event management and community outreach.
Saam's passion for the arts and music led him to the Cultural Arts Director position at the Town of Breckenridge. There, he worked to promote cultural events and support local artists. Saam then transitioned into the Entertainment industry, working as the Director of Operation/Facilities/Technology at Breckenridge Creative Arts. In this role, he helped to develop and manage events and venues that showcased local and international talent.
Saam's entrepreneurial and philanthropic spirit led him to found World Music Development, a 501(c)(3) nonprofit organization that aims to promote cross-cultural understanding through music. As President and CEO, Saam has worked to establish partnerships with musicians, venues, and festivals around the world.
Saam is a true champion of community service and has dedicated a significant portion of his time to volunteer work throughout his career. He has been actively involved with various organizations, including the American Red Cross, Red White and Blue Fire Department, Summit Rescue Group, and the Northwest Fire Department.
Saam has served as a volunteer instructor and disaster relief team member for the American Red Cross, where he has helped train individuals in life-saving skills and has assisted in disaster relief efforts in his local community and beyond. He has also been a volunteer firefighter with the Red White and Blue Fire Department in Breckenridge and the Northwest Fire District in Fairplay, responding to emergency calls and helping to keep his community safe. In addition to his firefighting work, Saam has also served as a volunteer Search & Rescue medic and dog handler with the Summit Rescue Group, where he has participated in rescue missions and helped save lives.
Saam's passion for community service extends beyond his work as a first responder. He has also served as a town council member for the Town of Alma for 10 years, where he has worked tirelessly to make his community a better place to live. He has been involved in a range of initiatives to improve public safety, promote economic development, and support local businesses.
Currently, Saam serves as the Executive Director for the South Park Parks & Recreation District, where he oversees the management of local parks and recreational facilities and programs. He also serves as the Mayor of the Town of Alma, Colorado, where he continues to work tirelessly promoting economic development and community engagement.
His passion for community service is evident in his involvement with CHAIN (Colorado Health Advocacy Information Network), where he currently serves as a member of their Advisory Committee. CHAIN is an organization that works to improve healthcare access and affordability for Colorado residents.
Throughout his career, Saam has demonstrated as a true visionary and community leader. He has a unique ability to bring people together, foster collaboration, and drive positive change. Saam is a testament to the power of hard work, determination, and a genuine passion for making a difference in the world.